It's week three at central Lewisham's Leemore Centre, a community hub, and my two mornings a week as a volunteer are getting busier, writes Petra.
From 9.30am until 12.30pm I help pack some of the emergency food parcels that go out to vulnerable people who are being shielded from Covid-19 and others who are self isolating.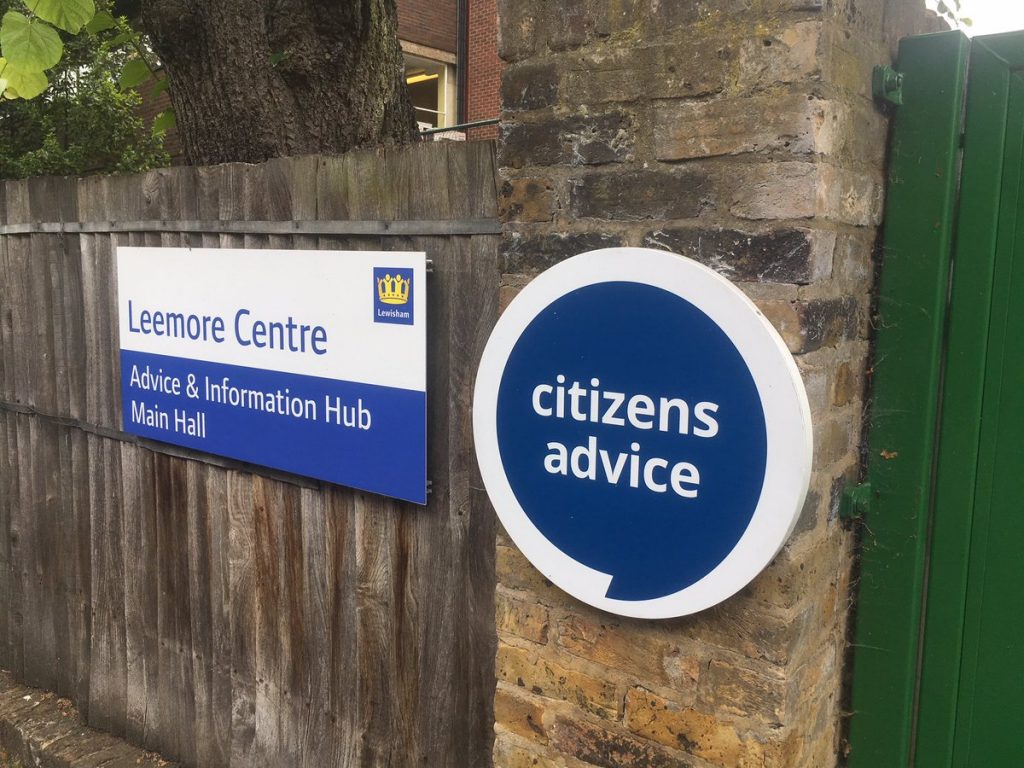 There are usually five volunteers each morning and Andy, seconded from Lewisham council, who tries to keep things organised.
We're a motley crew of students, seconded council and public sector staff, people who have lost their jobs in the coronavirus crisis, staff from local housing associations, and some who have retired.
The first week I was there we packed about 60 parcels in the morning but that's now increased to around 100, with more than 150 being packed and delivered each day.
Once packed a host of drivers – in their private cars and even their taxis – turn up at midday to collect the parcels and deliver them across the borough.
It's a fantastic logistical effort which is being coordinated and funded by Lewisham Local, Voluntary Services Lewisham, and Age UK Lewisham and Southwark all working with Lewisham Council.
Each of the parcels contains food for one person for a week. They include bread, butter, milk, flour, pasta, rice, eggs, cheese, sliced ham, fruit, vegetables, various cans – and at least two toilet rolls.
One morning I helped buy some of the food from a local supermarket with Paul who drove the Leemore's bus.
Most of the food is being bought and collected from local shops and supermarkets and some is coming from Fareshare, the food charity.
The food parcels are free for some of the most vulnerable people but others may be asked to pay up to £15.
You can find out more about volunteering opportunities in Lewisham on the Lewisham Local website.