Guest article by Jonah Bury about the footballing legends that hail from Lewisham.
Last week I listened to a fascinating episode on Desert Island with Ian Wright. He spoke very candidly and touchingly about his upbringing in Brockley and difficult childhood. One thing I never realised was that Ian Wright was, in footballing terms, a bit of a 'late bloomer'. He only turned professional close to the age of 22. Most people will know Ian Wright as an Arsenal player, but it was at his local outfit, Crystal Palace, that his professional career started in 1985.
I don't support a football team in England, but I know that Crystal Palace and Millwall FC – the two sides closest to where I live – do not boast an array of local players. They mostly rely on football journeymen, as do most teams in the professional echelons of English football.
However, there is something about having local players play for the local team that fans like. It demonstrates the importance of place and belonging – terms which often have slightly negative connotations but don't need to be negative and exclusive.
It would be an interesting experiment to see what football teams in England would win the Premier League were players more sedentary. I don't think 'Brexit' will suddenly lead to players staying with their local team, but it's an interesting idea nonetheless.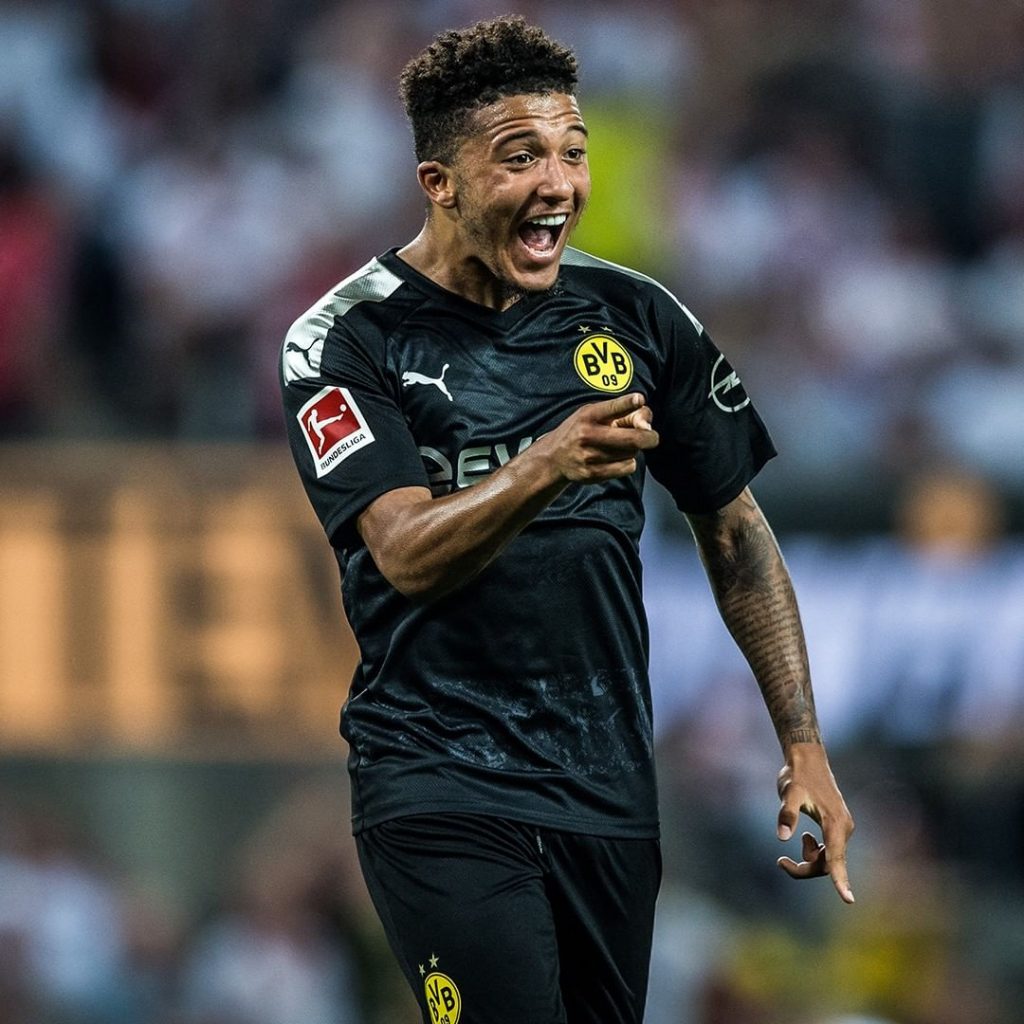 The good news is that residents of South (East) London have nothing to worry about. Crystal Palace or Millwall FC would be close contenders to winning this fictitious, 'alternative' league were players restricted to playing for the professional team closest to their place of birth.
The most exciting English player at the moment, Jadon Sancho, was born in Elephant and Castle.
Ruben Loftus Cheek, Chelsea's highly rated midfielder, hails from Lewisham. So does Edward Nketiah, Arsenal's young striker, Liverpool and England defender Joe Gomez or Josh Maja, who is scoring some goals for French outfit Girondins Bordeaux.
And then there are those from Camberwell: Chelsea's Tammy Abraham and RB Leipzig's Ademola Lookman. Then there's also Manchester United, England defender and Croydon native Aaron Wan-Bissaka. And the list goes on…
Perhaps one day, the South London All Stars will be born and 'regain control' … or at least the bragging rights to London's most fertile footballing terrain.